Clothing johnrpierce.com
MEN'S SWEATERS, Orvis
Favorite splurge item of Clinton Kelly of TLC's What Not to Wear:
Cashmere sweaters. Not only do they look and feel great, but they allow you to use the line, "Touch my chest, you fox, and tell me it isn't heaven. I dare you."
This page and all the pages on johnrpierce.com may generate income for the site owner based on affiliate relationships with entities including Amazon, Google, eBay and others.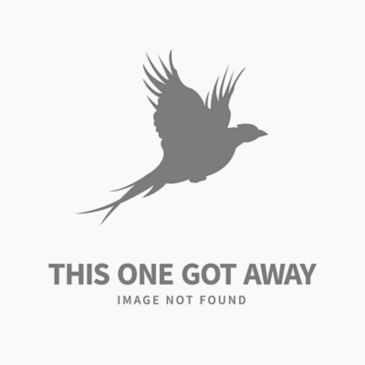 Newbridge Donegal Crewneck Sweater, Orvis.com
007 RIBBED ARMY SWEATER IN NAVY BLUE, N. Peal




Some comments at Ivy Style as to whether a quarter-zip sweater is appropriately part of a Trad wardrobe. (Brooks Brothers calls them half-zip sweaters, but they do look more like quarter-zip to me.)